Jinpat
LPPL06-06A-EN Pneumatic rotary joint
A pneumatic slip ring is a mechanism used to transfer gas (under pressure or vacuum) from a stationary inlet to a rotating outlet, preserving and isolating the gas connection. Pneumatic slip rings are engineered to endure a wide range of temperatures and pressures for a variety of conditions and environments. In addition, rotary unions may well integrate multiple passages and handles different types of gasses simultaneously.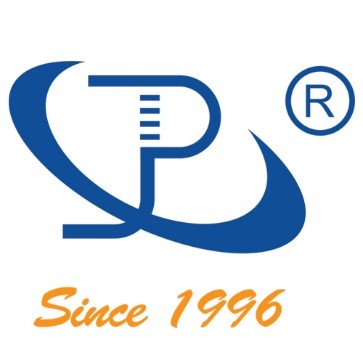 Founded in 1996 Jinpat Electronics is an experienced leader among slip ring companies worldwide.
The slip ring and rotary joint specialist with the broadest range. Manufacturing various industrial slip rings for industrial machinery, surveillance and radar systems, automation, artificial intelligence, aircraft, medical devices, marine equipment, defence, e t c.
With over two decades of research and production experiences, Jinpat collaborated and established strong relationships with multinational companies, research institutions, military departments, prestigious universities, e t c.
In addition, Jinpat provide both standard products and customizations. All products are secured by the quality management system certified by ISO9001:2008.