Ecco Safety
7960 Ecco Pulse SAE Class I or II LED Beacons
7960 Series Pulse® LED beacons offer SAE Class I light output and double or quad flash operation combined with a long maintenance free service life and low amp draw, making this beacon a cost effective choice for many applications. The thread-on polycarbonate lens allows easy flash mode selection without tools (via circuit board mounted microswitch). Easily replaces old rotating or strobe beacons with the latest technology so no ongoing maintenance is required.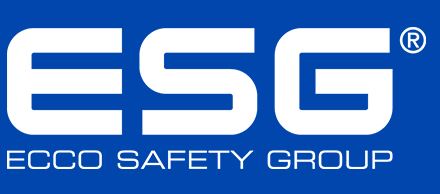 At ECCO, safety is our business. We make products that take care of people, so they can take care of business. That's why we stand behind them without exception.
ECCO invented the back-up alarm and since then we've been innovating them to make your every move safer. Available in a variety of sizes and compliant specifications, back-up alarms from ECCO are easy to install and work without fail.
Feel secure in our expertise - ECCO's performance in real-world conditions is second-to-none and not only makes people feel more secure, it saves lives every day.
From installation to operation, ECCO products are engineered to perform. That means they're easy to understand, straightforward to operate, and convenient to maintain.
ECCO delivers confidence in every aspect - from build quality that inspires trust to building a reputation of professional service and a warranty that's second to none.
People and products that perform to a higher standard, ours.