Ecco Safety
12+ Pro Vantage Series Lightbar
The sleek and versatile 12+ Pro Vantage™ Series can accommodate a wide range of vehicle types and duties. With more lightheads available, the Pro Vantage uses advanced ICE optics to maximize output and deliver focused warning. It delivers 64 flash patterns, along with a cut function, to boost visibility under any conditions. The lightbar can either be mounted permanently or using an optional roof mounting kit. The 12+ Pro Series features a durable aluminum chassis, polycarbonate lens and a choice of a black or white base.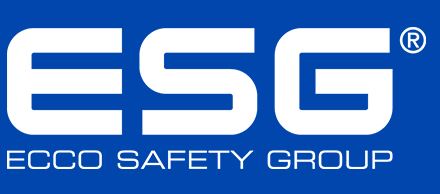 At ECCO, safety is our business. We make products that take care of people, so they can take care of business. That's why we stand behind them without exception.
ECCO invented the back-up alarm and since then we've been innovating them to make your every move safer. Available in a variety of sizes and compliant specifications, back-up alarms from ECCO are easy to install and work without fail.
Feel secure in our expertise - ECCO's performance in real-world conditions is second-to-none and not only makes people feel more secure, it saves lives every day.
From installation to operation, ECCO products are engineered to perform. That means they're easy to understand, straightforward to operate, and convenient to maintain.
ECCO delivers confidence in every aspect - from build quality that inspires trust to building a reputation of professional service and a warranty that's second to none.
People and products that perform to a higher standard, ours.