Ecco Safety
11 Series Narrow LED Lightbar
The 11 Series RefleXL® is ECCO's most compact and low-profile warning lightbar yet. This sleek lightbar offers rugged durability with its polycarbonate lens and aluminum frame. Designed to be mounted permanently with included mounting feet, on an optional headache rack or temporarily with magnetic mounting options, the RefleXL® provides discreet and powerful warning for any vehicle application. Available in single-color or in dual-color options supporting up to 91 flash patterns, this LED lightbar equips your vehicle with the versatility needed to get the job done — the perfect fit for any tow truck, work truck, or utility vehicle where compact warning is essential.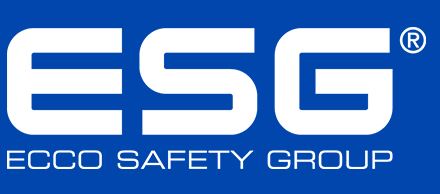 At ECCO, safety is our business. We make products that take care of people, so they can take care of business. That's why we stand behind them without exception.
ECCO invented the back-up alarm and since then we've been innovating them to make your every move safer. Available in a variety of sizes and compliant specifications, back-up alarms from ECCO are easy to install and work without fail.
Feel secure in our expertise - ECCO's performance in real-world conditions is second-to-none and not only makes people feel more secure, it saves lives every day.
From installation to operation, ECCO products are engineered to perform. That means they're easy to understand, straightforward to operate, and convenient to maintain.
ECCO delivers confidence in every aspect - from build quality that inspires trust to building a reputation of professional service and a warranty that's second to none.
People and products that perform to a higher standard, ours.