Aitech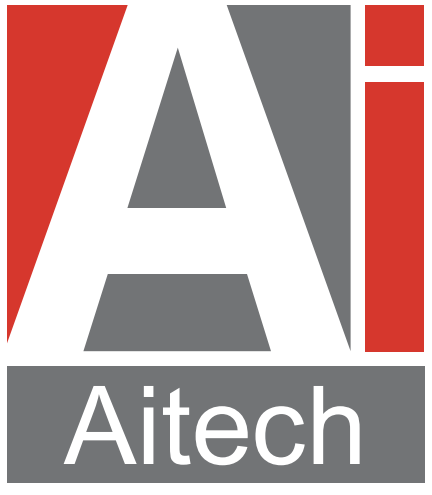 Founded in 1983, Aitech provides rugged commercial and military embedded computing solutions for a variety of high-profile defense, space and industrial programs across the globe.
Since introducing the world´s first conduction-cooled MIL-SPEC VMEbus board more than three decades ago, the company has come a long way, continually broadened its range of SBCs, mezzanine cards, power supplies, enclosures and fully integrated harsh environment embedded systems.
Today, Aitech leads the development of advanced computing solutions for rugged systems with the latest innovations in GPGPU-based AI applications, cybersecurity for mission critical systems and small form factors for space environments.
As a pioneer in the industry, we have developed industry-leading commercially available off-the-shelf (COTS) products and capabilities.