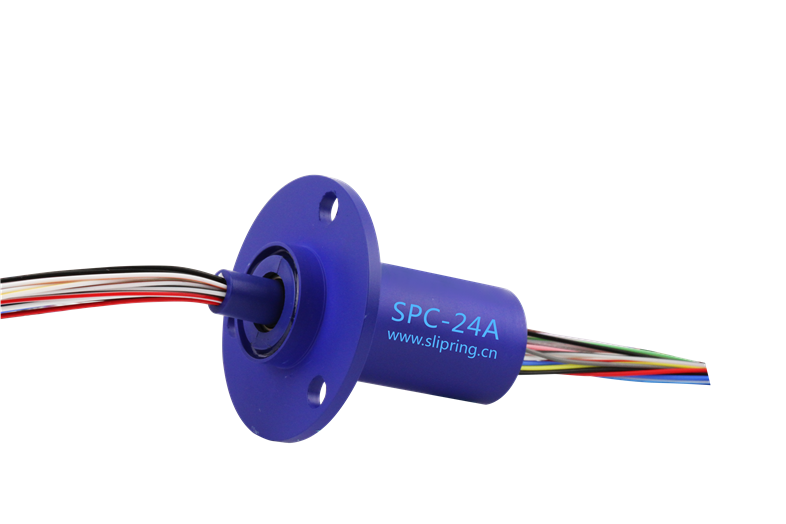 20.04.2020
New series of sliprings
Compact Ø20 mm slipring with 6 to 36 rings for up to 2A
Jinpat slipring SPC in variants from 6 to 36 rings.
Compact Ø20 mm slipring for electrical and signal circuits up to 2 A and 240 VAC / VDC.
With contacts of gold to gold that guarantees a secure transfer.
In standard sizes that easily replaces your existing slip rings as well.
More information and datasheets on SPC can be found here…
https://www.scnnordic.com/ee/search-result?q=spc